Foam Forming Paper Machine
Services pushing your innovations for tomorrow's successful products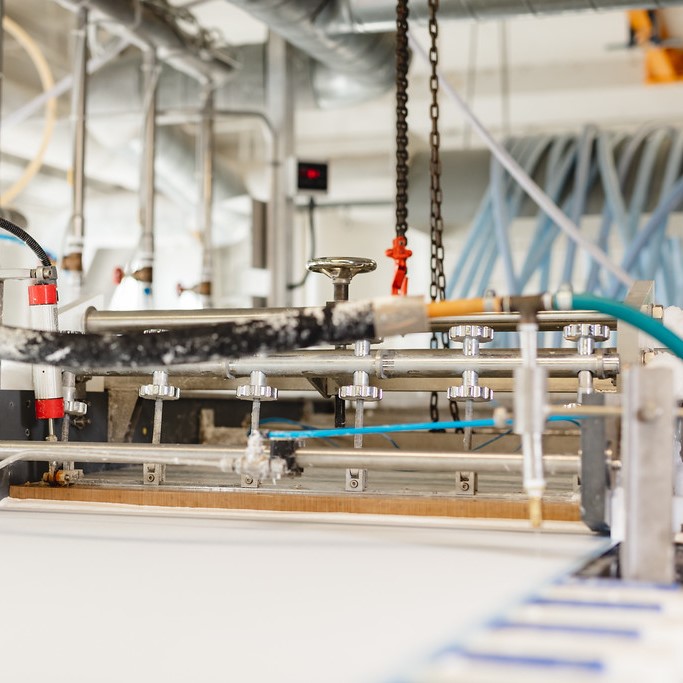 KCL Foam forming paper machine offers excellent possibilities to develop new bio-based products with unique properties
KCL line is a compete paper machine which enables us to produce a real product to be converted further through our processes. 
We are able to offer preproduction with a small amount of required material, which is a very cost effective solution for customers prior to committing to the investment for a full mill scale line.
In the foam forming process air is mixed with fibers in water suspension containing a foaming agent. With the utilization of air, paper and paperboard properties can be improved and energy costs reduced. The foam forming enables production of very light and also heavy papers and paperboards.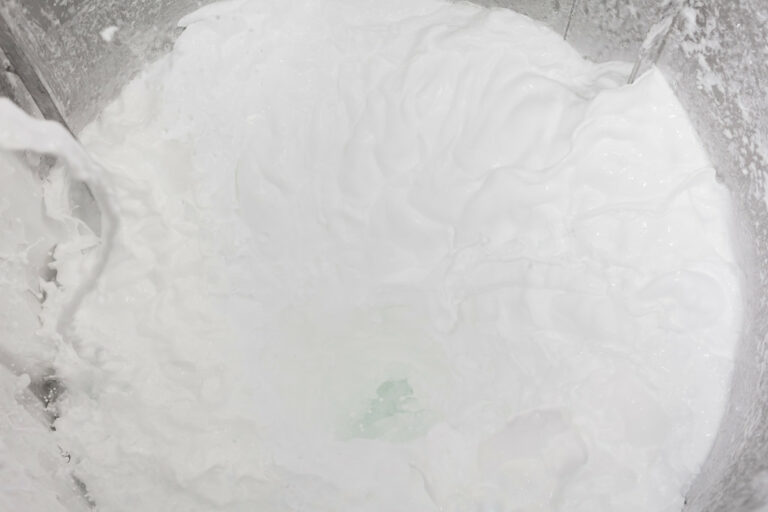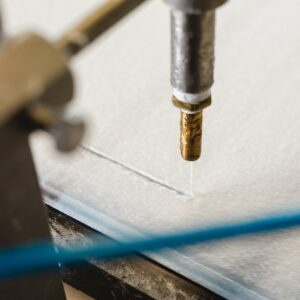 As a result, the customer will receive samples throughout the process, and the final product can be delivered to the customer or moved straight to further processing. The process parameters and key properties of the foam forming paper samples are reported.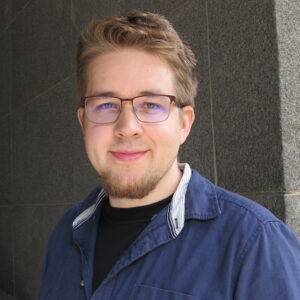 Risto Hertzberg
Tel. +358 50 463 6960
firstname.lastname@kcl.fi