Services pushing your innovations for tomorrow's successful products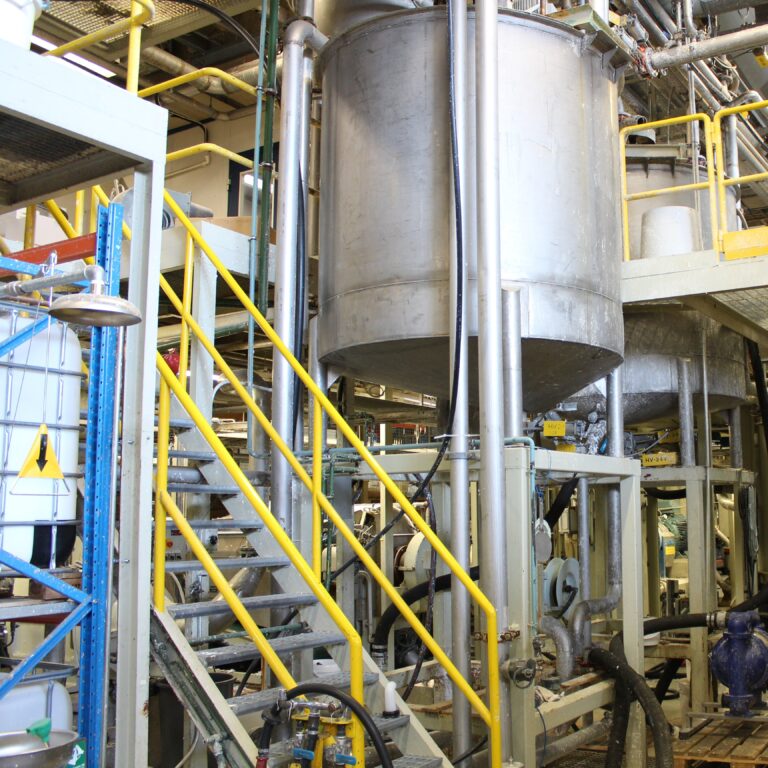 The stock preparation system offers an excellent opportunity for testing all kinds of biomaterials with the possibility to customize and upscale processes up to the demo production phase
KCL Biomaterial Processing can be used by companies who develop new biomaterials from wood or other raw materials. KCL offers piloting services for R&D purposes including small-scale production. Typical customers are start-ups and new product developers, who utilize KCL's process offering for market-entry phase.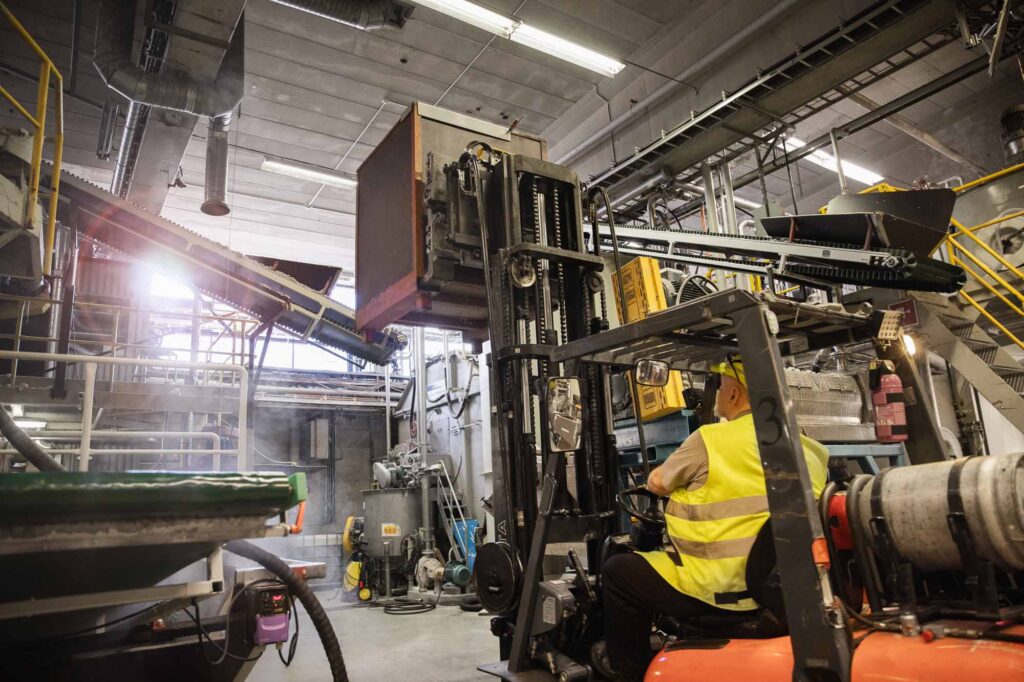 Stock preparation environment
KCL Stock preparation service is a combination of different unit processes for biomaterial treatment tailored to customer's needs. For medium and high consistency, KCL has a 4 m3 digester with pressure up to 10 bar for e.g., chemical treatments. For low consistency KCL has LC refiners, pressure screens, thickeners, coupled with chests with various volumes.
As a result, the customer will receive samples throughout the process, and the final product can be delivered to the customer or straight to further processing in accordance with the customer. The process parameters and key properties of the biomaterial samples are documented and reported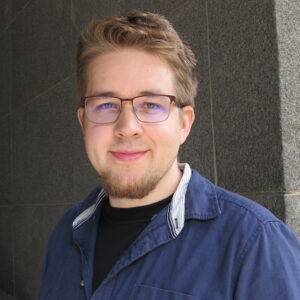 Risto Hertzberg
Tel. +358 50 463 6960
firstname.lastname@kcl.fi