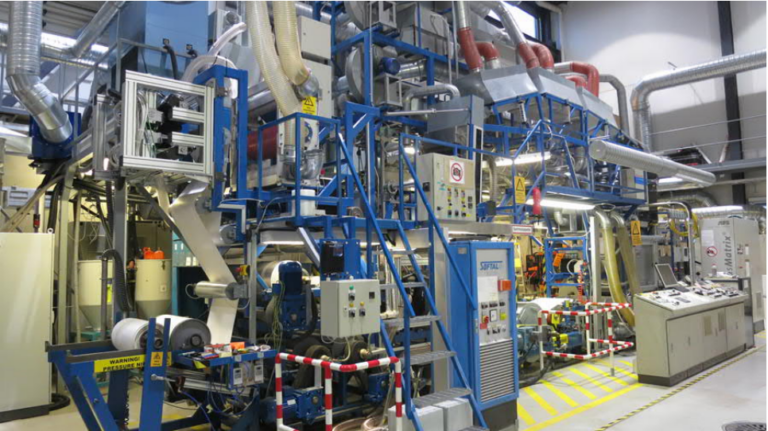 KCL and Tampere University have agreed on the sale of the university's extrusion coating and lamination pilot line to KCL. Effective January 1, 2023, the equipment will be fully owned and operated by KCL at its current facility. In mid-2023, the acquired
pilot line will be transported to KCL's pilot premises in Otaniemi, Espoo.
KCL will be able to provide customers the possibility for testing and developing their extrusion coating/lamination products. The device was designed, developed and built by the specialists at Tampere University.
KCL is committed to offering its customers a comprehensive assortment of pilot and laboratory services. This investment expands KCL's wide pilot and laboratory services offering for the packaging material development. Together with KCL pilot coating, printing, finishing and laboratory services it provides a unique
environment for the creation of new packaging material innovations.
KCL Laboratory's comprehensive testing service for packaging and barrier materials will be complemented by services subcontracted from Tampere University.
Marikki Laamanen, who has a long-term experience of the customer service with the pilot line at Tampere University, will be responsible for customer contacs and assignments for the newly acquired equipment.
Customer contacs:
Marikki Laamanen Mikko Mensonen +358 40 849 0991 +358 40 522 6005 marikki.laamanen@kcl.fi mikko.mensonen@kcl.fi