Refining & Testing of Pulp
Services that create new and sustainable bio-based products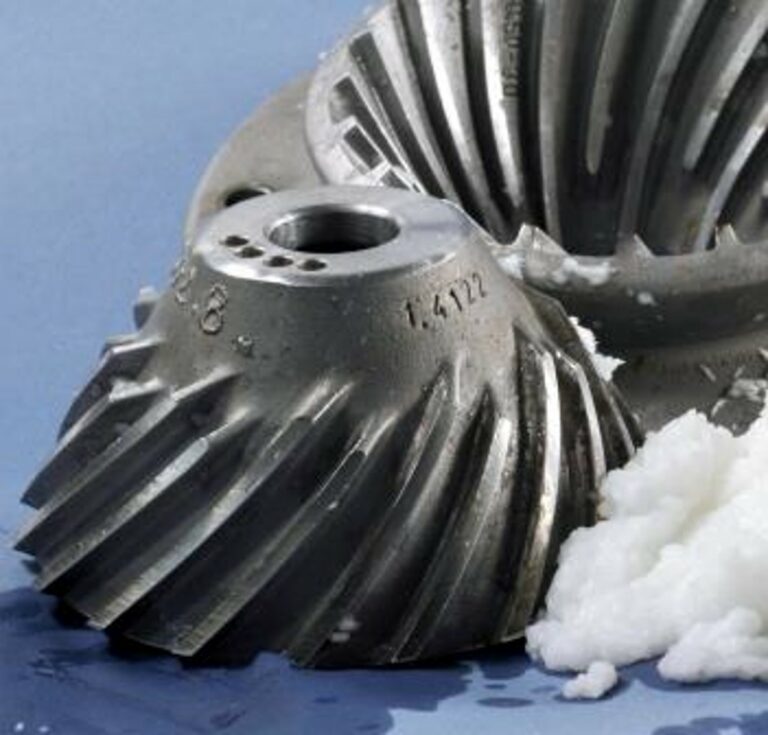 At KCL we can simulate mill refining in laboratory scale
We offer quality control and benchmarking of pulp, refining of different pulps and testing of trial pulp samples. Our equipment also enables production of LC refined MFC and provides a solid platform for testing of different refining aids and enzymes.
KCL Laboratory has a Voith Lab refiner, with several different fillings available. Our experts offer assistance in selection of the most suitable refining conditions for your specific pulps.
Besides standard testing methods for the characterization of furnish components, also a broad variety of in-house developed staining and microscopy techniques can utilized. Our experts provide analyses planning and detailed interpretation of the results obtained from the measurements.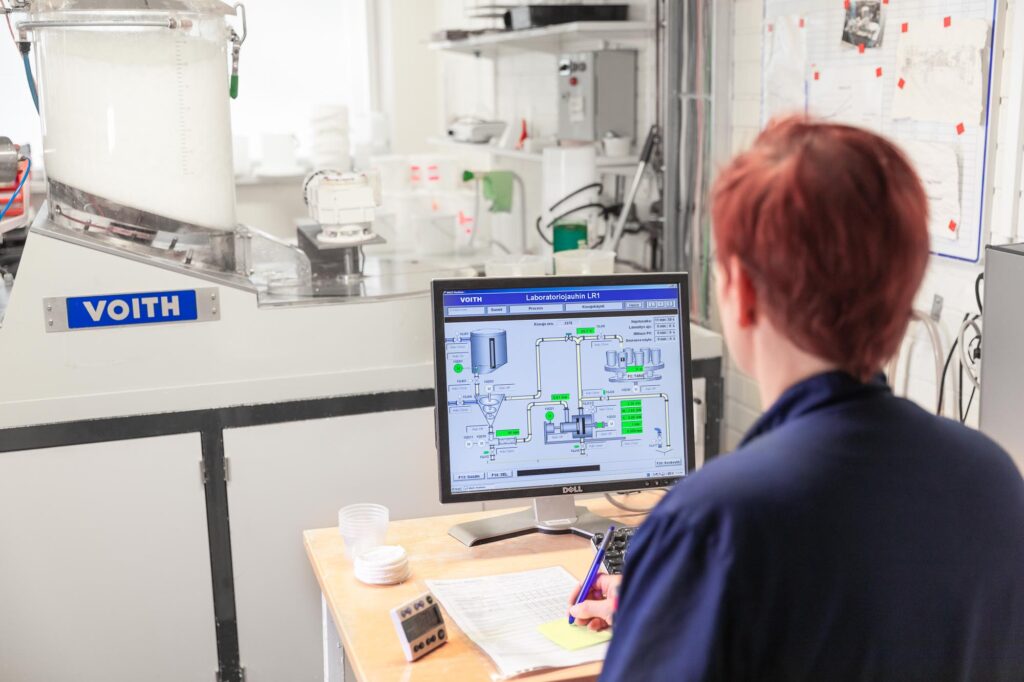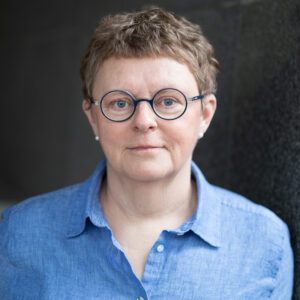 Eva Sandås
Tel. +358 40 738 7842
firstname.lastname@kcl.fi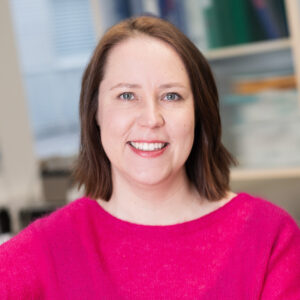 Jenni Sievänen-Rahijärvi
Tel. +358 40 660 9903
firstname.lastname@kcl.fi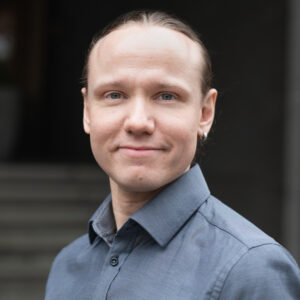 Erik Seissonen
Tel. +358 40 754 7724
firstname.lastname@kcl.fi