Testing of Paper, Board & Packaging
Assortment of methods and accredited testing
KCL Laboratory has a world-class portfolio of testing capabilities
We offer you a wide competence base for testing paper, board and packaging materials in accordance with ISO, TAPPI and SCAN methods. KCL Laboratory is a testing laboratory that is T295 accredited by the Finnish Accreditation Service, FINAS (SFS-EN ISO/IEC 17025). The accreditation covers testing of the key strength and structural properties of paper. 
We also have a large assortment of KCL methods that are implemented in accordance with customer needs and requirements.
Our experts can assist you in solving claims and trouble shooting of paper making and converting processes.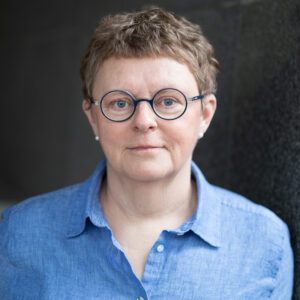 Eva Sandås
Tel. +358 40 738 7842
firstname.lastname@kcl.fi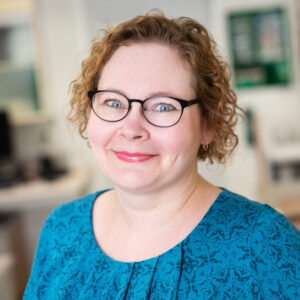 Minna Lehto
Tel. +358 50 563 0598
firstname.lastname@kcl.fi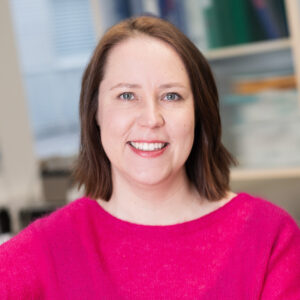 Jenni Sievänen-Rahijärvi
Tel. +358 40 660 9903
firstname.lastname@kcl.fi